Single Post 1000kg Mower & UTV Service Hoist
Overview
The LK-M/UTV single post Lawnmower & UTV Service Hoist is a 1000kg capacity lift engineered for servicing virtually any type and size of ride-on mower, light tractor, golf cart, UTV's and even light cars.
An open platform and open sides allow for quick and easy access from all angles, and with a 1950mm lifting height you won't be bending your back. Adjustable drive on ramps and platforms accommodates a variety of vehicles.
The electro-hydraulic power unit and manual operation safety lock release is easy to operate to give reliability and safety in a busy commercial workshop.
Features
Universal – designed to work with most sizes of mowers, light tractors, golf carts and UTV's
High Lift – up to 1950mm clearance gives full height serviceability to the underside of the vehicle
Accessibility – open platforms and sides allow full access from all angles
Versatility – removable drive on ramps and adjustable width platforms up to 1.70m wheel span
Three Directional Drive On – guardrails can be easily removed when driving on (advisable to drive on from the sides)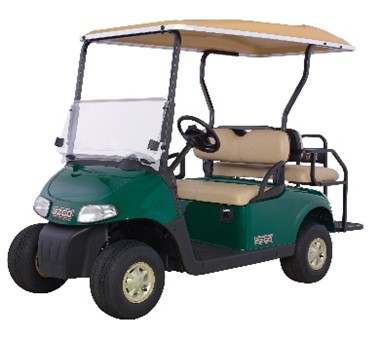 Golf Carts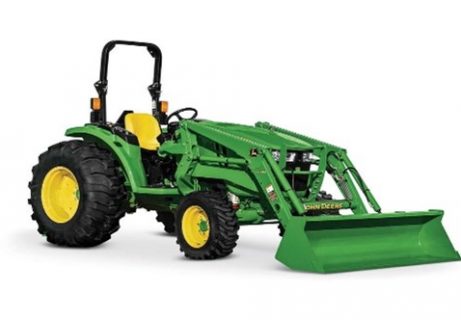 Small Tractors
UTV's
Ride on Mowers
24V Safety Control Box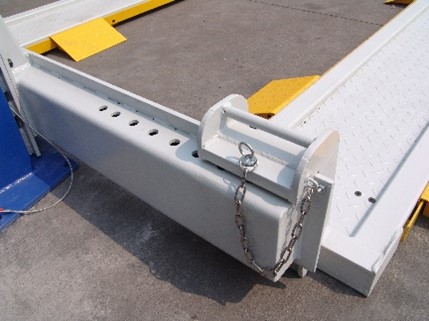 Lifting Platform Locking System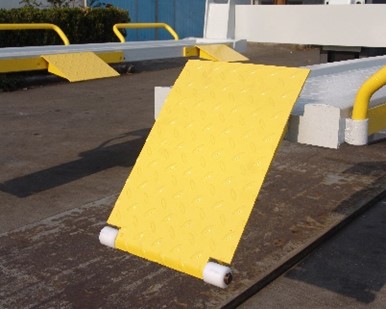 Ramp & Wheel Stops
Manual Lock Release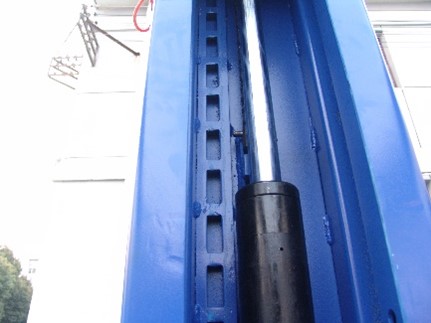 Multiple Mechanical Locks
Extra Wide Lift Platforms