Lift King MC-600 Motorcycle/ATV/Quad Bike Lift
Overview | Download Brochure | $2,560.00 (inc GST)
Optional Extension Kits
Length Extension Kit | $100.00 (inc GST)
Width Extension Kit | $370.00 (inc GST)
Overview
The Lift King MC-600 is a professional electronic motorcycle and ATV lift with a 600kg capacity.
Optional width and length extension plates can be fitted to service ATV and Quad Bikes.
Standard equipment is a super wide 410mm extendable front wheel chock, removable plate for rear wheel service, 500kg lifting jack and a heavy-duty set of stability tie down straps.
The electronic control box directs the hydraulic ram to effortlessly raise and lower the lift and activate and disengage the automatic safety locks.With a comfortable lifting height of 1090mm and a fully electronic control system the Lift King MC-600 proves its user-friendly versatility for anything on 2, 3 or 4 wheels.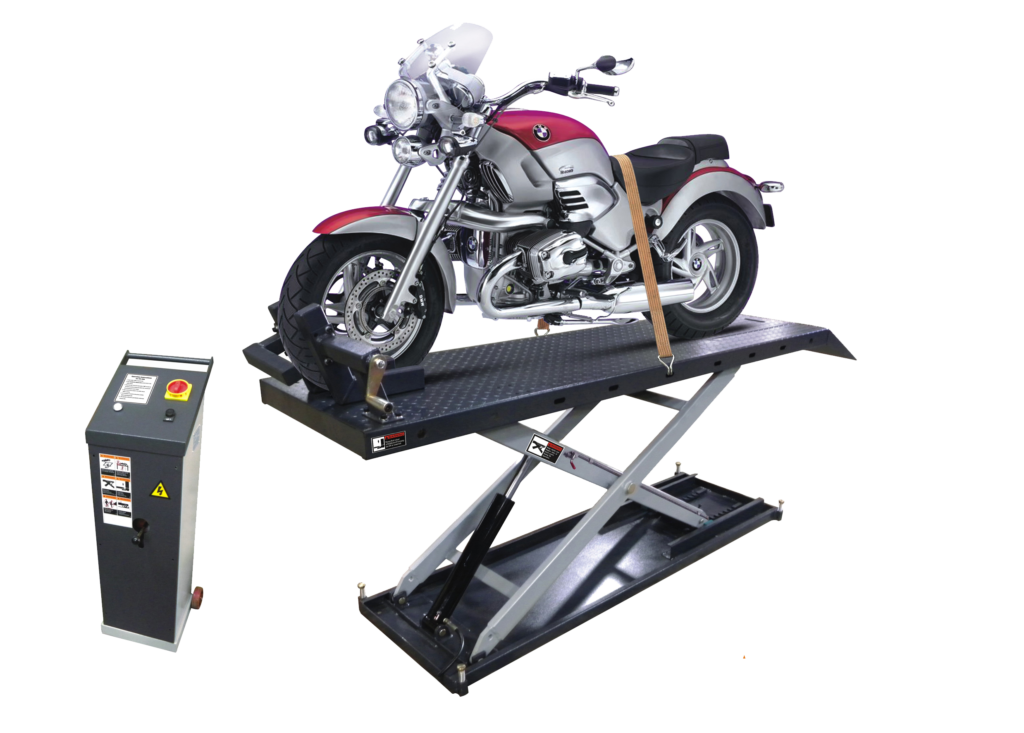 Features
– Fully electronic, no air needed!
– Optional length extension kit adds 400mm for bigger bikes
– Optional width extension kit adds 600mm for ATV/quad bikes
– 500kg lifting jack and tie down straps supplied as standard equipment
– Removable back plate for rear wheel changing
– Quick removable approach ramps
– Innovative automatic safety lock activating device
– Fully adjustable front wheel vice up to 410mm
– Skid proof diamond plate platform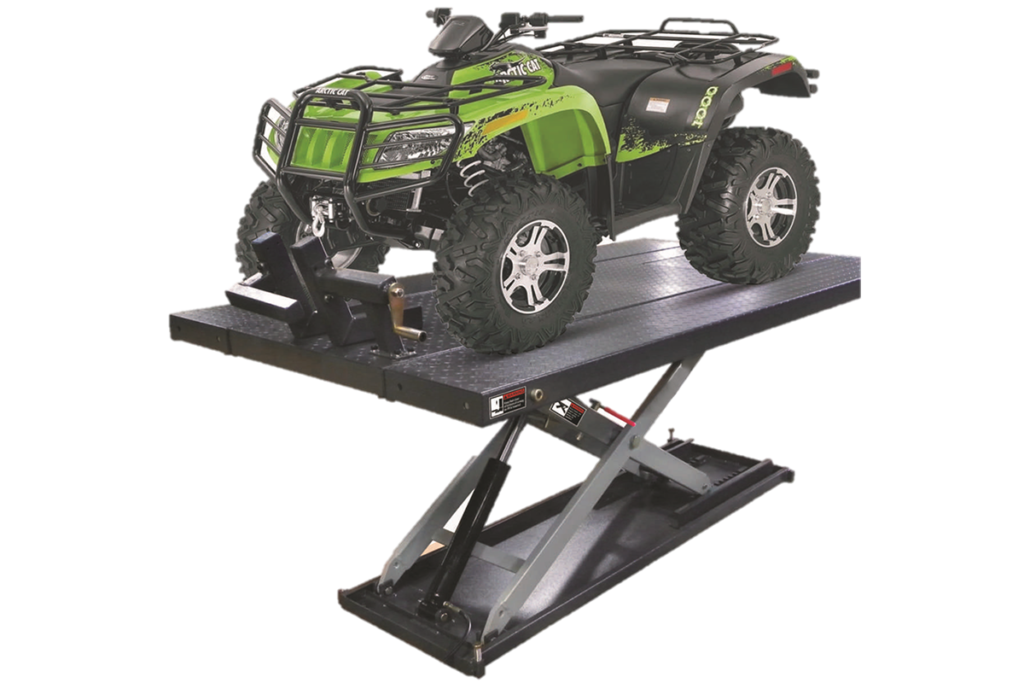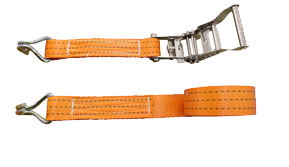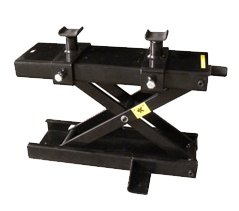 Specifications
– Lifting capacity: 600kg
– Lifting height: 1090mm
– Minimum height: 155mm
– Runway length: 2250mm
– Overall length with drive on ramp: 2755mm
– Width: 755mm
– Lifting Time: 23 seconds
– Power : 240V single-phase
– Gross weight: 250kg
– Structural Warranty: 5-year
– Parts Warranty: 1-Year
Optional Extension Kit – Length Extension Kit | $100.00 (inc GST)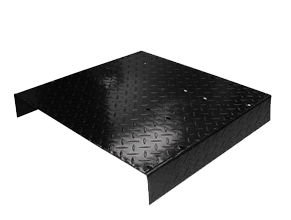 Optional Extension Kit – Width Extension Kit | $370.00 (inc GST)